Specialist in hotel linen and Home textiles, easy to buy online
For many years Hagatex is an manufacturer and supplier of textiles to various catering establishments.
We mainly supply high quality products made from 100% Egyptian cotton, this is known as the best type of cotton in the world. The products from our range of bed linen, towels and tablecloths are therefore in an ultra modern weaving manufactured in Egypt. In our assortment you have a wide choice of bed linen, bath linen, table linen, catering items, promotional items, etc.
Hagatex B.V., Hoeksteen 151, 2132 MX Hoofddorp, +3120 653 13 03, fax: +3120 653 11 37
A selection of our valued customers
We also supply to restaurants, hotels, businesses, government agencies and laundries. See all our clients.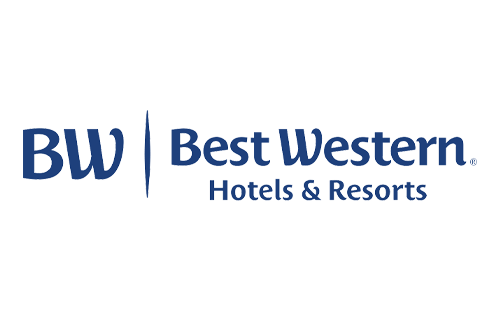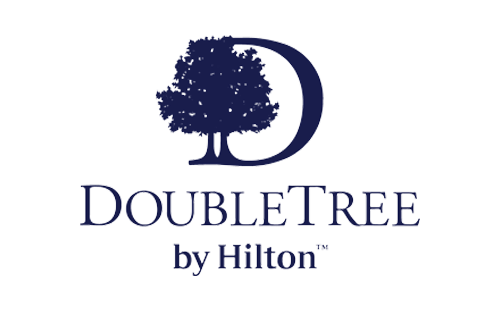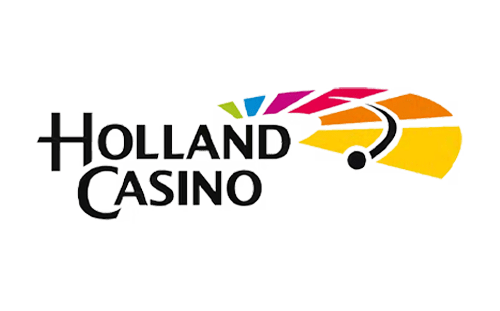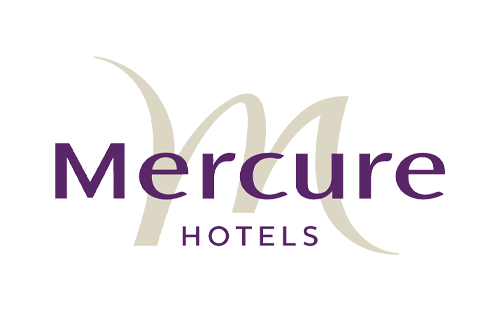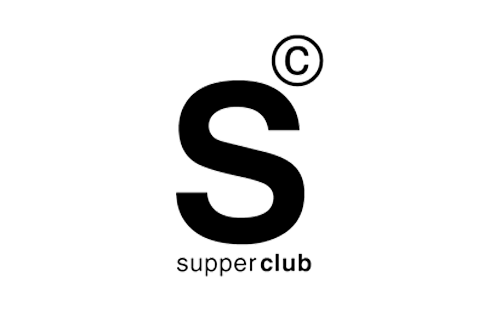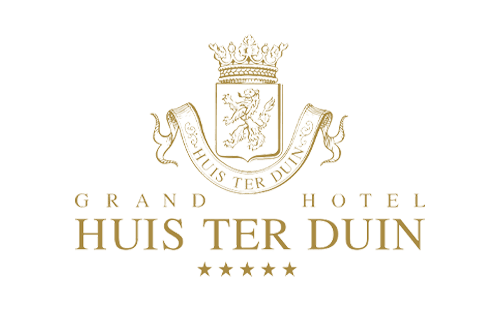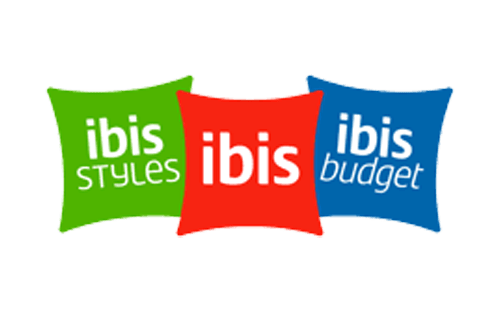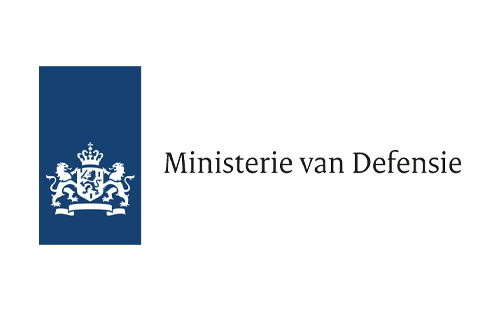 Products
Our range includes table linen, bed linen, bath linen, kitchen linen, clothing and apparel trade. Of course we also do customization and linen rental for the hospitality industry and we have always exciting offers and gifts. Our hotel and restaurant linen are made from the highest quality fabrics.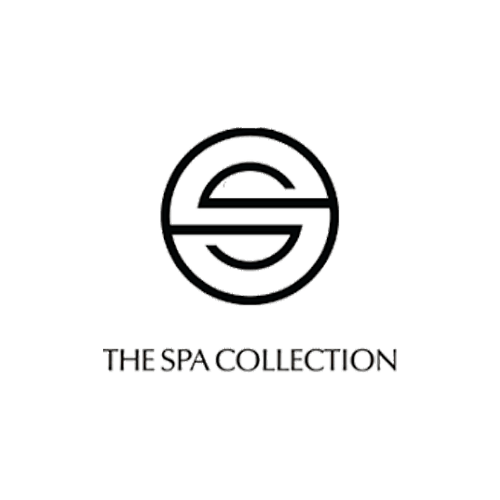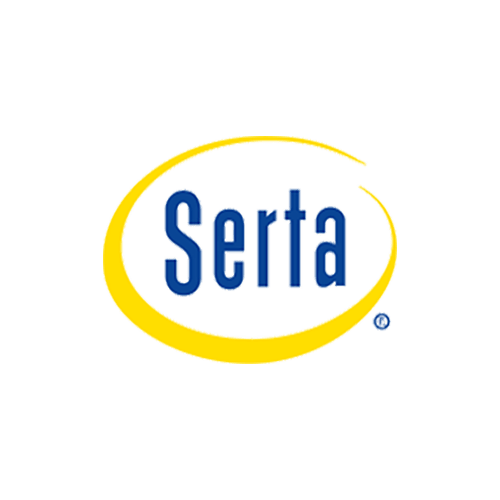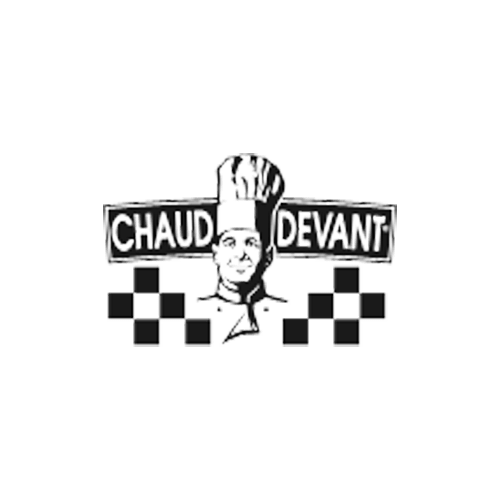 Shipping € 9.95
You can contact us easily and quickly online and we guarantee that the order will be delivered safe and on time.

Fitting Advice
Our professional customer service is always there for you, you can reach us on: +3120 653 13 03 or via our contact form, click here.

High Quality Products
When you order from Hagatex you always know that you can count on the best quality products.