Promotie en relatiegeschenken
Bath textiles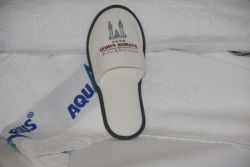 Kitchen textiles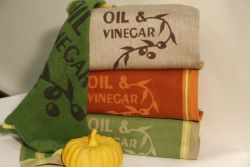 Table textiles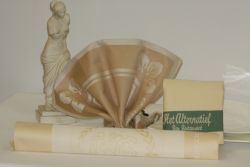 Workwear
Promotion and Gifts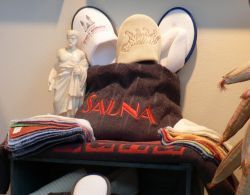 Promotional Textile is the most ideal way to get your business, association, institution or other type of organization under the spotlight. Because of the durability of the promotional textiles ensures that your company an indelible impression. Promotional items are also ideal as a gift.
Promotional items can be produced in different ways, namely by means of printing, inweving or embroidery using various techniques and textiles.
To create promotional textile votes we entirely on your personal requirements. Promotional textiles can take the form of embroidery, such as towels, bed linen, table linen, chefs clothing etc. But also inweving of your logo or text in textiles is possible.
Our professional way of embroidering and inweving the minimum order per product differences. Are you curious about the possibilities we can offer, or would like a quote from us? Please contact us:  020-6531303